To read about the changes that occurred at the Original Springs Hotel during 2004, go to the News and Updates.
We will be adding more (and better pictures) for you to see what has been added and how much we have updated and enhanced our rooms. The rooms are much more attractive than how it is presented in the pictures. The rooms featured here are 204, 206, 207 and room 350.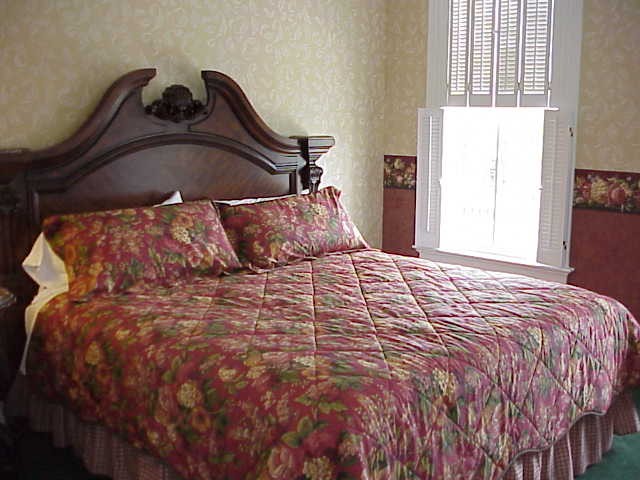 Renovated Bedrooms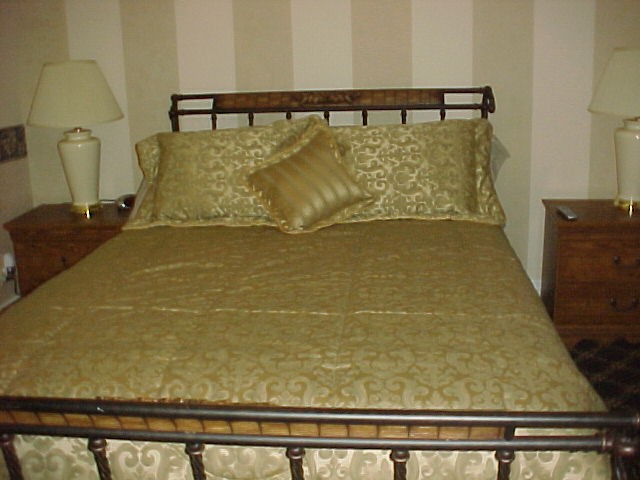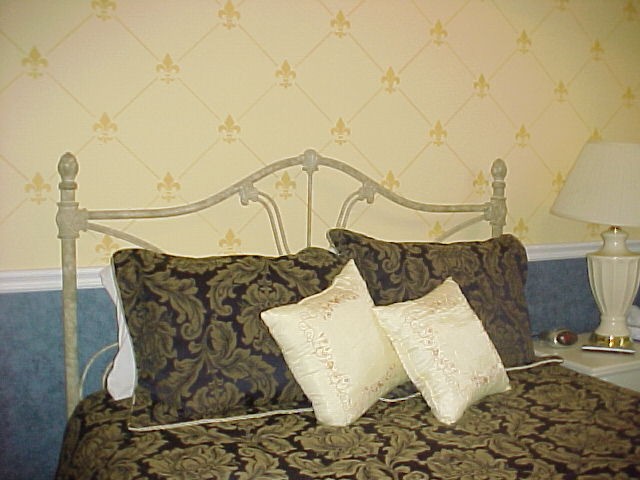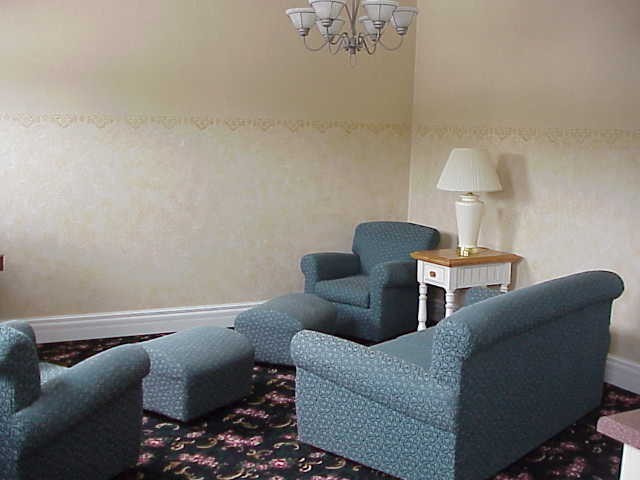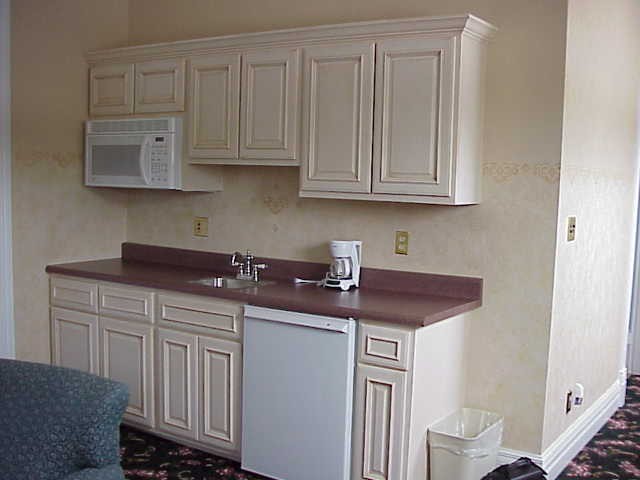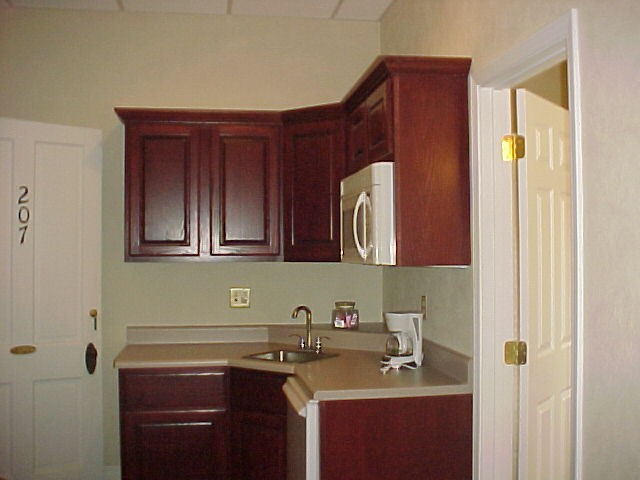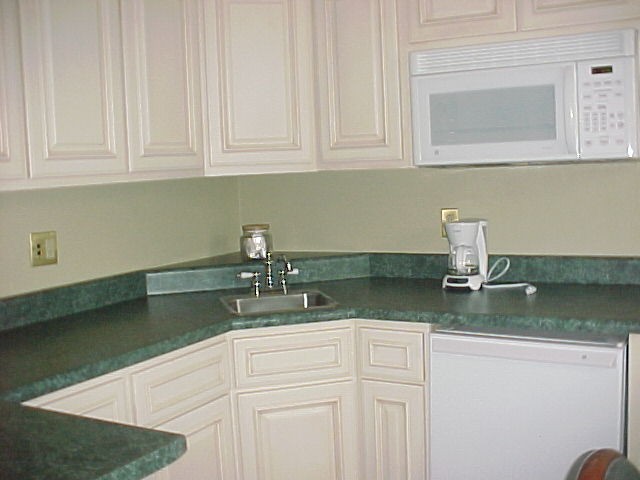 Living and Kitchen (with Microwave, Fridge)
©1999 - 2006 Original Springs Hotel
Contact Webmaster if you are experiencing problems using the site.